You need to maintain and protect your cables in fixed or mobile electrical installations? The PLIOZIP cable harness protection tubing meets your needs and represents the most optimal and economical solution. This product is easy to assemble and its flexibility is well proven.
Applications of the PLIOZIP protection tubing
Possible uses
The PLIOZIP protection tubing holds and protects pneumatic, hydraulic and cable harness tubes in fixed or mobile electrical installations:
machines;
control panels;
robot with articulated arms;
office automation;
etc.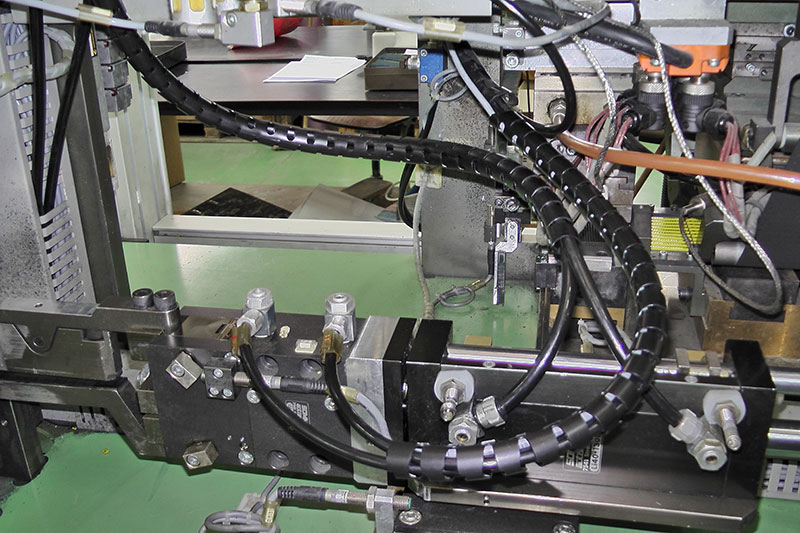 Fire, UV and chemical resistance

Due to the possible applications of this product, the PLIOZIP protection tube has:
HB UL 94 certified flame resistance;
good resistance to ultraviolet rays and certain chemicals: alcohols, fats, mineral oils, fuel and petrol.
A foolproof product
Cable maintenance and protection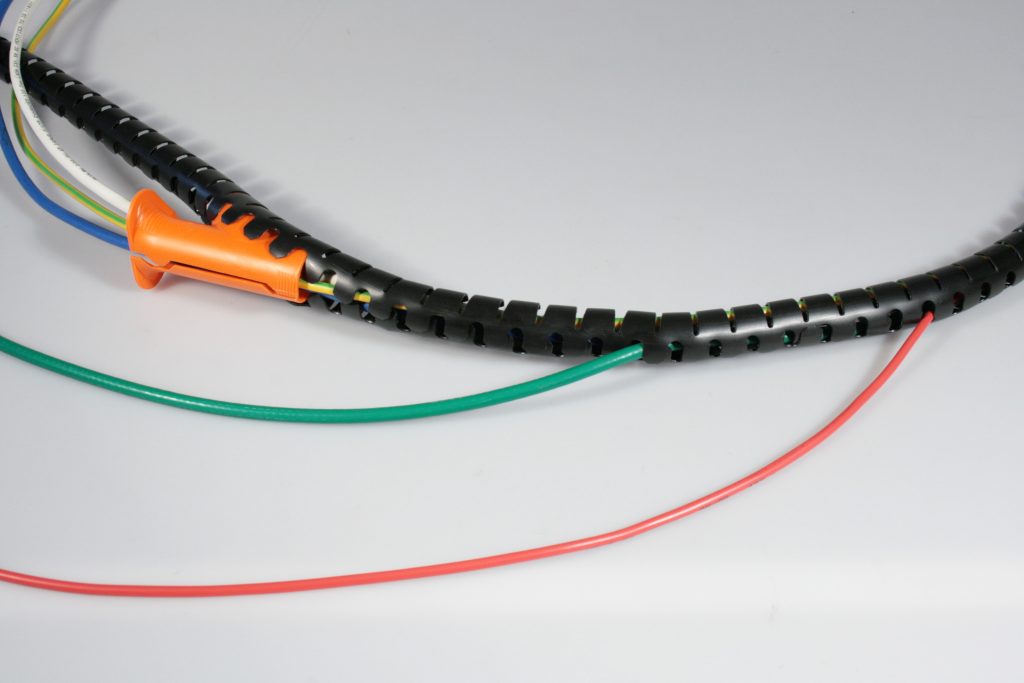 The PLIOZIP tubing protects the cable harness, while giving the opportunity to perform one or more derivations.
This product prevents cable tangles and accident risks. The installation is therefore neat and organized for greater convenience and safety.
Flexible protection tubing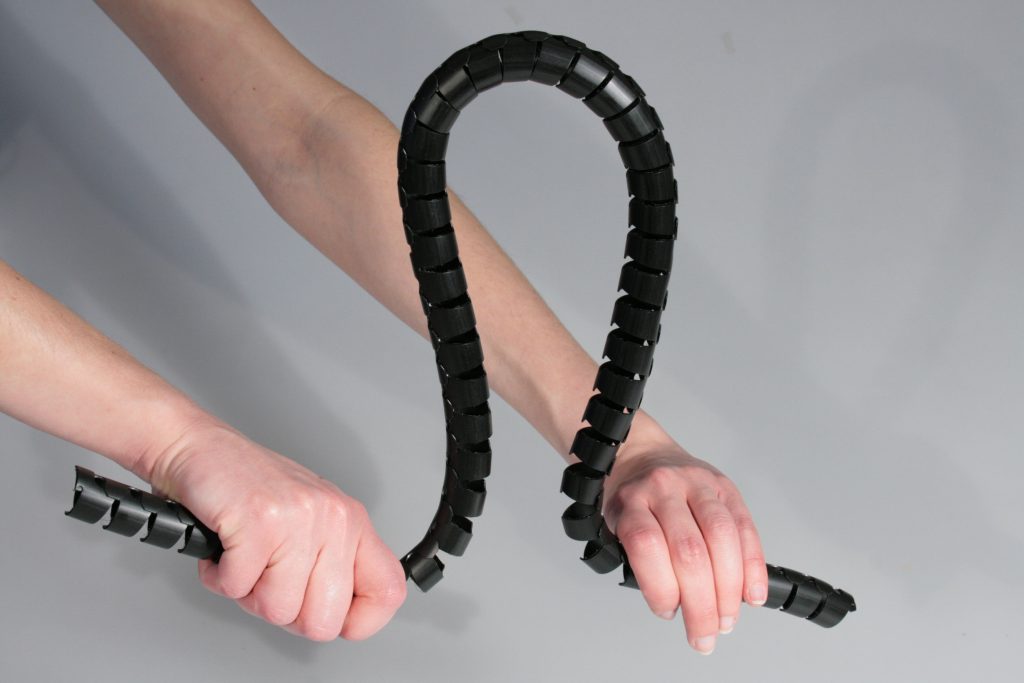 In both directions, the PLIOZIP protection tubing is resistant to fatigue and bending.
A reusable product that is easy to assemble and disassemble
In addition, the PLIOZIP protection tubing is easily removable and allows you to reuse it, which makes it economical.
Mounting tool supplied with the tubing
Each tubing diameter is accompanied by a mounting tool, which facilitates the integration of the cables into the protective tubing.
Simple and quick to use, this ergonomic tool is equipped with a clipping system.
How does it work?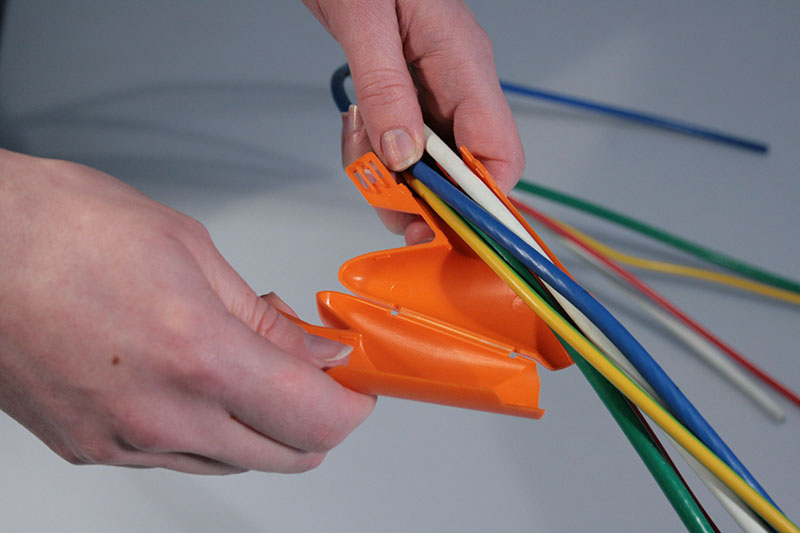 Thus, thanks to this tool, you can place the cables correctly and cleanly in the sheath, without any difficulty.
You can also discover the product and its use in this video:
The following PDFs are available:
contact us
for any requests for additional information, samples, etc.