Manufacturer of cable accessories
All around the cable
SES-STERLING specialise in the processing of plastics and rubber. So we develop, produce and market wiring accessories.
Our sleeves, sleeving, injected and moulded cable glands are designed to protect and isolate cables. We offer ribbon and label cards, marking tapes, marker rings and numerous cable identification solutions for each application. Our wide variety of cable trunking, clamps and cable ties are used to house and secure cables. Finally, we offer a complete range of wiring tools for the perfect installation of all our products.
Trusting SES-STERLING is …
Work with a reactive partner that is represented worldwide by local distributors and has subsidiaries in Germany, Belgium, Great Britain and Switzerland. Thanks to our large storage capacity, we can ensure optimal delivery times. We are also ISO 9001 certified and ensure consistent quality by constantly controlling our products, from mixtures of materials made in the laboratory to finished products, packaged.

Our values: Expertise, family and territory
Expertise in the field of cabling
SES-STERLING is a company that has evolved its expertise over its nearly 90 years of activity. This success depends first and foremost on working closely with the electrical, pneumatic and hydraulic cable market actors to understand the requirements of tomorrow. Then it is the deep desire to innovate that has allowed the company to go through nine decades. Listening to our customers and the desire to innovate have enabled us to develop our expertise and the confidence of our customers since 1928.
A family business
The durability and especially the stability of the SES-STERLING group are strongly due to its family structure. The company was created in 1928 by Mr. Ernst Hess who passed it on to his son Mr. Marcel Hess, who himself passed it on to his son, Mr. Claude Hess. From generation to generation SES-STERLING continues to be enriched by the entrepreneurial DNA of its founding family.
A strong territorial anchorage
The territory of the three frontiers (France, Germany, Switzerland) where SES-STERLING was founded has always been a force. Our establishment in Alsace gave the company an international presence and a strong territorial identity. This anchorage is also a 100% made in France and 100% made in Alsace to help build the expertise of a whole territory. This commitment was formalised by the partnership between SES-STERLING and the Alsace brand in 2016. Since then « A heart » logo is promoted alongside the SES-STERLING logo on each communication medium of the company.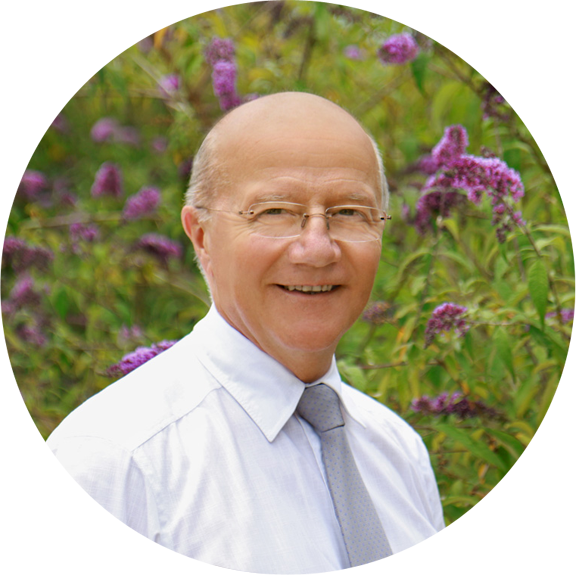 Our customers are at the center of our thinking. Since 1928, our production, 100% French and multi-technical, meets the expectations of the specialists that you are.
We produce standard stock items in order to be more responsive and we can adapt them to specific needs. With Internet, we are close to you and our sales people are ready to come to you to better understand your needs.
Every day I am proud that the women and men who do our business put all their know-how at stake in order to satisfy the strict requirements of Quality of products and services.
This makes us experts in the accessory of industrial wiring. Please contact us.