Meet your SES-STERLING expert advisors at the first edition of the PROXI INDUS exhibition in Metz from 6 to 7 June 2023.
What is the PROXI INDUS exhibition?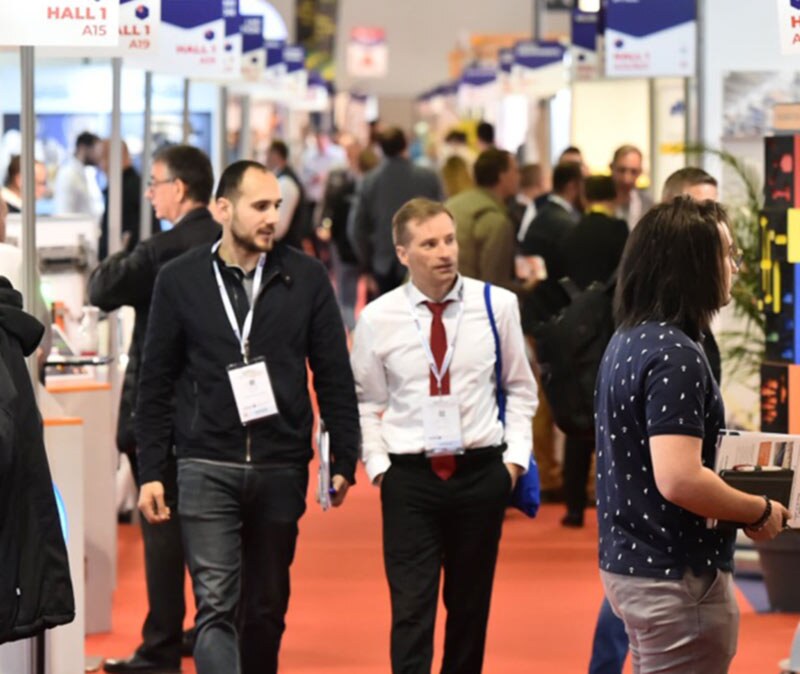 The PROXI INDUS trade fair is the tailor-made business fair for local industries.
This hybrid exhibition combines:
– A professional exhibition with a wide range of industrial technology exhibitors
– Business meetings based on similar industry and common interests
You set up your meetings and meet only with industries offering solutions adapted to your projects.
The PROXI INDUS exhibition brings together 28 major industrial activity families:
– Automation
– Robotics
– Assembly / fastening
– Drives
– Industrial supplies & consumables
– Tools
– Workshop / factory / building equipment
– Energy & sustainable production
– Process / sealing / filtration
– Finishing and material treatments
– Services / Engineering
– Press / organisations / institutions
– Sheet metal and metal forming
– Forging / casting

– Materials & semi-finished products
– Safety / hygiene / industrial protective equipment
– Handling / storage,
– Logistics
– Digitalization
– Design / Simulation
– Additive and 3D manufacturing
– Instrumentation / analysis / measurement / control
– Electronics
– Machining and material removal
– Moulds / models / mock-ups / prototypes
– Plastics / rubber and composites
– Welding
– Maintenance
Discover our wide range of professional accessories all around the cable
Almost 100 years of expertise and a wide range of more than 26,000 references:
– protection, insulation and cable glands
– cable identification and marking
– cable conduits and fixings
– cabling tools
Meet your SES-STERLING expert advisers at stand E9.
Advice, presentations, demonstrations and warm welcome, it is always a pleasure to exchange with you all around the cable.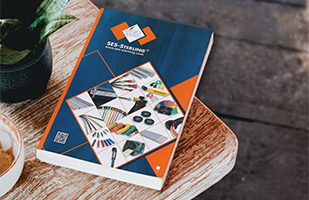 Your personal meeting with our expert advisors
In view of the number of visitors expected at this first edition, we advise you to make an appointment with our expert advisers free of charge and easily on the exhibition site.
To make an appointment, all you have to do is:
– log on and register free of charge on the

exhibition website

– register
– select SES-STERLING among the exhibiting companies
– Propose your personalised appointment slot
Practical information:
Times:

– Tuesday 6 June 2023: 9:00 am – 6:00 pm
– Wednesday 7 June 2023: 9:00 am – 5:00 pm

Fees:


Adress :

Parc des Expositions de l'Eurométropole de Metz
Rue de la Grange aux bois – BP 45059
57072 Metz Cedex 03
Tél : +33(0)3 87 55 66 00

Follow us on social networks :