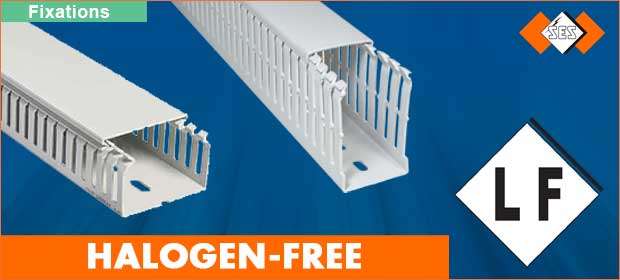 The safety of your installations is paramount! Discover our halogen-free cable trunking. Safety is one of our priorities.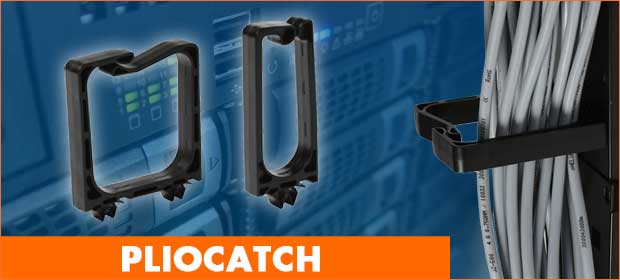 There's something new in the PLIOCATCH range of cable fixing accessories.
Designed for the world of IT and telecommunications,
Our PLIOCATCH 1U-W and 2U-W cable fixing systems fit your racks…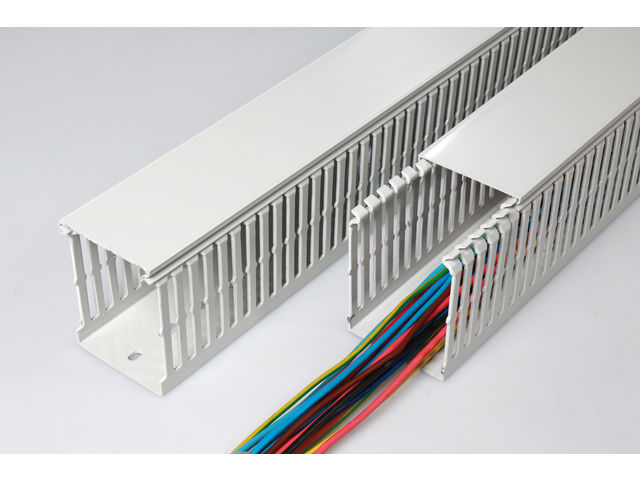 To answer the need in case of fire in railway sector, public places and indusrial sites at risk, SES-STERLING has developed a PC/ABS halogen-free metric cabling system. The GN-HF is certified halogen free according to VDE 0472/815.