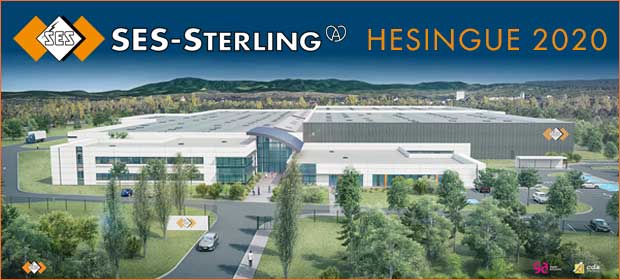 Here some news about our future move to the Technoparc site in HÉSINGUE…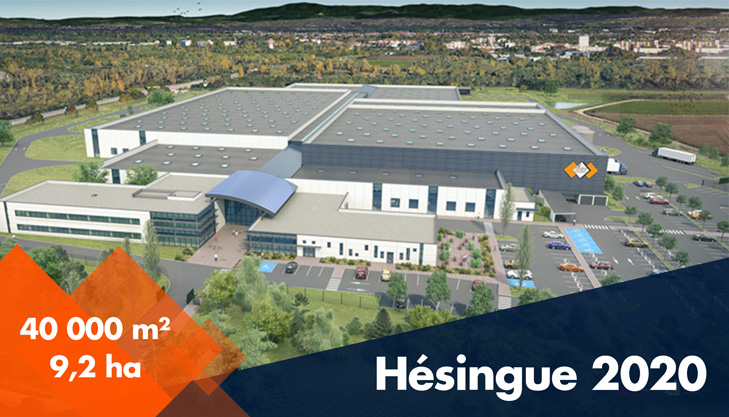 The Hésingue 2020 project, which is the move of SES-STERLING S.A., will mark a major turning point in the company's life and change the appearance of the City of Saint-Louis. This will allow new projects to emerge. The situation is becoming clearer at the end of 2018, which we will detail in this article.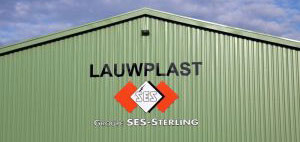 LAWPLAST, located in a building bought in 1991 by the SES-STERLING group, has just completed 5 years of renovations, security and expansion by its inauguration on Friday, November 9, 2018. It was an opportunity for SES-STERLING to return to the history and development of LAUWPLAST.