What is the purpose of heat shrink tubing?
Heat shrink tubing is an essential part of the cable world. It can be used in different ways and allows you to :
Insulate your cables against dust, moisture or abrasion…
repair damaged cables
identify and organise your cables using colour codes
How to choose your heat shrink tubing?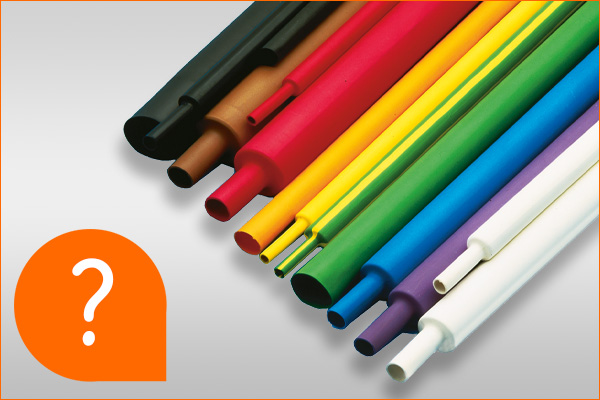 Depending on your project, it is important to choose the right heat shrink tubing. Here are the different criteria to take into account
the wall thickness: thin and flexible or thick with greater resistance
with or without adhesive: to ensure a perfect seal
the shrinkage coefficient: this corresponds to the ratio between the initial diameter before shrinkage and the
minimum diameter after shrinkage measured in mm
the colour: depending on how you wish to identify the cables in your installation
the packaging: coil, cardboard reel, reel, bar, distribution box, sleeve
Consult the summary table of the characteristics of our range of heat-shrinkable sleeves.
SES-STERLING heat-shrinkable tubing
Shrink ratio 2:1
Self-extinguishing

PLIO-R

PLIOFINE-B

PLIOFINE-SAM

PLIOFINE B-EX

common use
V0 UL94 standard
economical

fluid resistant
halogen free



good mechanical properties
chemical resistance
V0 UL94 standard
BX-F heat-shrinkable tubing

self-extinguishing
resistant to fluids
white or yellow colour

BX-P heat-shrinkable tubing

resistant to chemicals
EN 45545 approval
white, yellow or black colour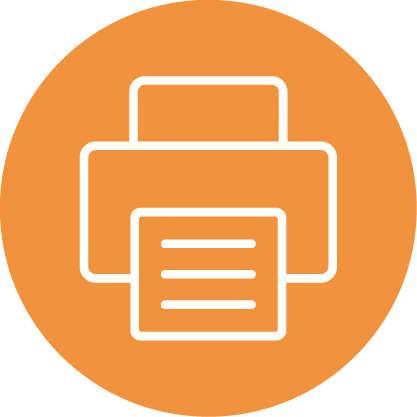 You can customise the marking of these two tubes using thermal transfer printing.
We recommend the use of our thermal transfer printers PLIOSCRIB M1-PRO and LETATWIN
Shrink ratio 3:1
PLIOFINE B-EX-03 heat shrink tubing

self-extinguishing according to UL224
good chemical resistance
various colours available

PLIOFINE AD-UL-03 heat shrinkable tubing

self-extinguishing
watertight due to inner adhesive seal
good fluid resistance
Tools for heat shrinkable tubing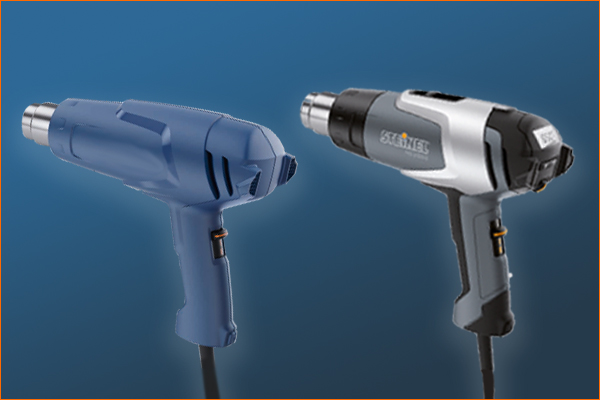 To make it easier for you to handle and work with your tubing, we recommend using the HL 1620 S and HG 2320 E hot air generators for fast and precise shrinking.
With over 26,000 references, we have the right solution for all your cable projects.
Please visit our website and contact our expert advisors.
---
Do you have a question? Do you have a project?
A specific request?
Would you like a demonstration?
Contact your expert adviser?

---
Find us on social networks: