Need protection and insulation for your installations? We have everything you need!
Our PLIOPRENE grommets in TPE made by injection are designed to cover all the current needs of manufacturers.
The PLIOPRENE grommets in TPE
What you need to know about these products:
Halogen-free
Entirely designed in our laboratory
Impeccable appearance
Dimensionally accurate
High flexibility
Resistance to high and low temperatures
Very good resistance to ageing
Good electrical properties
Standard grommets DK-TPE
There are three models to suit your needs :
DK-TPE grommets
with through hole

DKF-TPE grommets with blind hole
(membrane to be drilled)

DKP-TPE grommets
(drilled membrane)
More information on DK-TPE grommets
DG-TPE membrane grommets
The range is divided into four series :
Membrane series



Cross-slit membrane series
en croix

Perforated membrane series (other cuts on request)

Special membrane series

More information on DG-TPE grommets
DGX-TPE sealing glands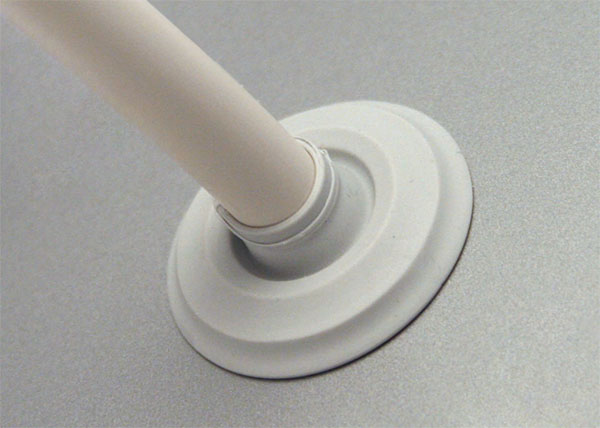 Very flexible, simple and quick to assemble, without tools. It adapts to the diameter of the cable and protects it, even on curved surfaces.
The DGX-MULTI TPE series allow up to 3 cables to be run through the same grommet while maintaining their first quality: waterproofing (IP 67).
More information on DGX-TPE grommets
For a quality product with the appearance of rubber and achievable by injection, it is the PLIOPRENE TPE that you must choose!
Would you like to receive a quotation ?
Contact your expert advisor around the cable.