Here's a new feature that will make it easier to locate your electrical cables. This new system is specially adapted to the small fibre optic cables found in data centers and among IT and telecommunications professionals.


What is the PLIO CLICK by SES-STERLING system?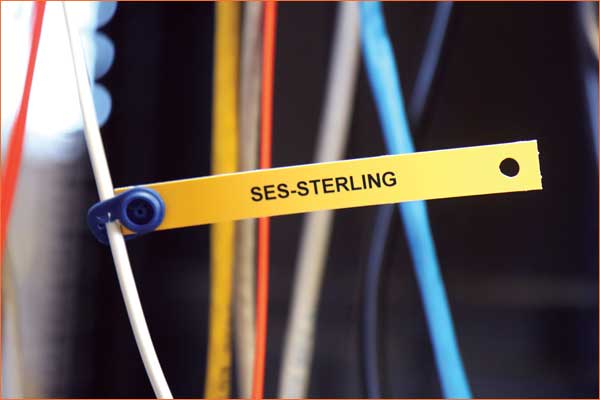 The PLIO CLICK cable identification system has been designed to be as fast, versatile and modular as possible. This uniquely shaped label holder opens and closes effortlessly with a simple touch of the finger without any tools.
Once closed, the PLIO CLICK system holds the label firmly in place. Your labelling will be clear and easy to install.
PLIO CLICK is much more than a standard label holder, it is infinitely reusable. By its design, it can be opened and closed at will without losing its characteristics. Repositionable, it is an economical solution for locating your cables.
Clear and customised cable marking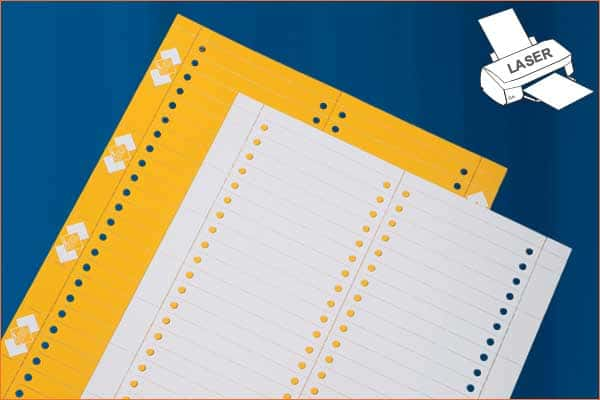 Coupled with the PLIO CLICK label holders, the PLIO CLICK labels ensure versatility in the identification of cables in your installations.
Using a Laser printer or a simple pen (such as the QUICK-MARKERS), you can create and adapt your marking very quickly to your needs.
The label can be printed on both sides: one white and one yellow side, the choice is yours. For your safety, the PLIO CLICK labels are halogen-free and can be used in areas where this aspect is essential.
PLIO CLICK label holders are available in various colours for fast and efficient cable marking.
Identify your cables at a glance!
Click here to find out all the features of the PLIO CLICK marking system
Discover our other customised marking solutions:
PLIOMARK-PRINT printer – HELAVIA® and SILAVIA LASER marker sleeves –
CH-M markers
---
Do you have a question? Do you have a project?
A specific request?
Would you like a demonstration?
Contact your expert adviser?

---
Find us on social networks: