Since 2022, SES-STERLING GmbH has been supporting the successful activities of the GreenTeam at the University of Stuttgart. The GreenTeam Uni Stuttgart is a student association that successfully takes part in the world's largest construction competition, the "Formular Student", with innovative electric racing cars that it has developed itself. The GreenTeam attaches great importance to the exchange of experience and the transfer of knowledge. Over the years, numerous partnerships have been developed with industry and business. This synergy, combined with the wide-open spaces that encourage the creativity of future engineers, results in a huge innovative force in every area of work.

Group activities strengthen social cohesion. GreenTeam can look back on a successful history. Since 2010, the team has consistently been in the top 10 of the world rankings for electric racing cars.
Interview
Jürgen Roth, Managing Director of SES-STERLING GmbH (Germany), tells us why SES-STERLING supports the GreenTeam.
Editor:
"Mr Roth, how did you come to cooperate with GreenTeam and how do you support the team?"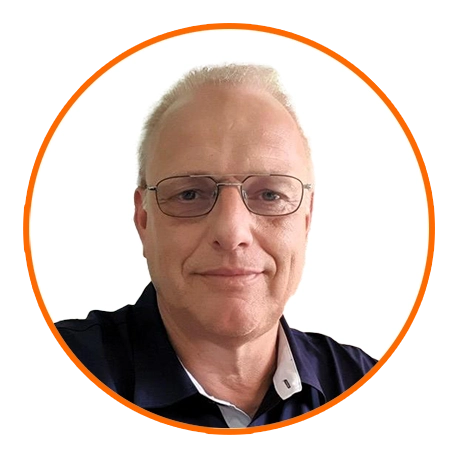 "At the beginning of 2022, GreenTeam contacted me and presented the project to design and manufacture an all-electric Formula Student racing car. I was (and still am) very enthusiastic about the idea, so it was clear that we would support it materially and financially.

For over 95 years, SES-STERLING has been one of the most innovative manufacturers of cable guidance, protection and identification systems. Our colleagues in France manufacture our products to the highest quality standards on a production area of over 40,000 m2. Thanks to our technical service, we are the ideal contact for our customers, and our development department, located in France directly next to production, enables us to react very quickly to the most diverse customer requirements.
We are therefore linked to GreenTeam by the motto: "Innovation meets innovation".

---
We are also interested in how GreenTeam assesses its collaboration with SES-STERLING. Mr Fink, you are co-responsible for electricity at GreenTeam.
---
Editor:
"Mr Fink, what are your experiences with SES-STERLING's products, which products are you most enthusiastic about and how do you think the collaboration is going?"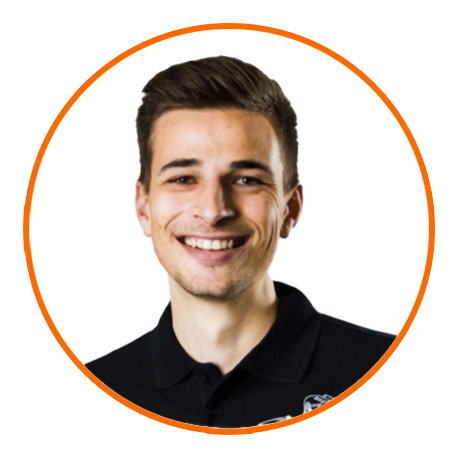 "At the end of October 2022, my predecessor put me in touch with Mr Roth. I was told enthusiastically about BELTO® cable ties, which, thanks to their flat head, are ideal for space-saving cabling in our electric transport vehicle. We're running out of space in virtually every work module in the vehicle, so BELTO® cable ties are the perfect solution for us to minimise this problem.

During discussions with Mr Roth and Mr Benzenhöfer, it became clear that SES-STERLING had a new orange expandable braided sleeve in its range. This is ideally suited to protecting our high-voltage cables from stones. Compared with our solution of previous years, the braided sleeving is very flexible, which means we can easily fit it in the vehicle. What's more, the braided sleeving looks very attractive, which is why some of our predecessors have already bought it so that they can install it during maintenance work.

SES-STERLING not only supplies us with BELTO®cable ties and braided sleeves, but also virtually all the components we need to guide and protect our cables.

We would like to thank them warmly for their fantastic collaboration over the last two years and we are already looking forward to discovering other innovations that future teams will be able to install in the GreenTeam vehicles".
---
You may also be interested in:
Follow us on social media